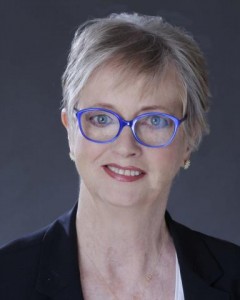 Patient's Rights:
Did you know you have rights?
In your first session, your therapist will review your rights with you. I am listing a brief form of those rights here.

Rights:
You have a right to privacy and confidentiality but there are exceptions such as Duty to Warn. As a mandated reporter I am obligated to report child abuse, elder abuse, abuse towards disabled people and animal abuse.
A subpoena from the courts has to be responded to with your information.
If you report to your therapist that you will harm yourself or someone else then that has to be reported to the police and possibly a family member.
You have a right to raise questions about therapy and to be involved in your treatment plan. You have a right to leave therapy at any time but I suggest that you come into the office and do closure with your therapist.
Insurance companies are given a diagnosis and have a right to inquire about treatment. If you choose to have complete confidentiality then paying out of pocket may be the best option for you.